Lauren Kyle Designed Connor McDavid's House & She Has Sudbury Roots
Lauren Kyle is the apparent mastermind behind the design of Connor McDavid's mansion. Earlier this year the couple had his house featured in Architectural Digest where they displayed the elegance of the couples home.
The name Lauren Kyle might sound familiar or ring some bells if you are from the Greater Sudbury area. This is because she is the daughter of well known orthodontist Dr. Paul Kyle from Smiles By Kyle.
Lauren Kyle is an interior designer who owns her own design firm. The design firm which is called Kyle & Co. Design Studio does work internationally and they "design each element of a home" whether its from the floorpan or the finishings.
Nonetheless the Connor McDavid mansion is glowing with charm and a number of custom goodies that would make any home owner drool. Whether its the green suede dining chairs or the work out room, you will be totally envious of this hockey superstars home.
If you are interested in seeing this beautiful home you can watch the video below from the Architectural Digest twitter account. The video is a little over 2 minutes long and showcases the home splendidly.
This is a real wine collection for the ages!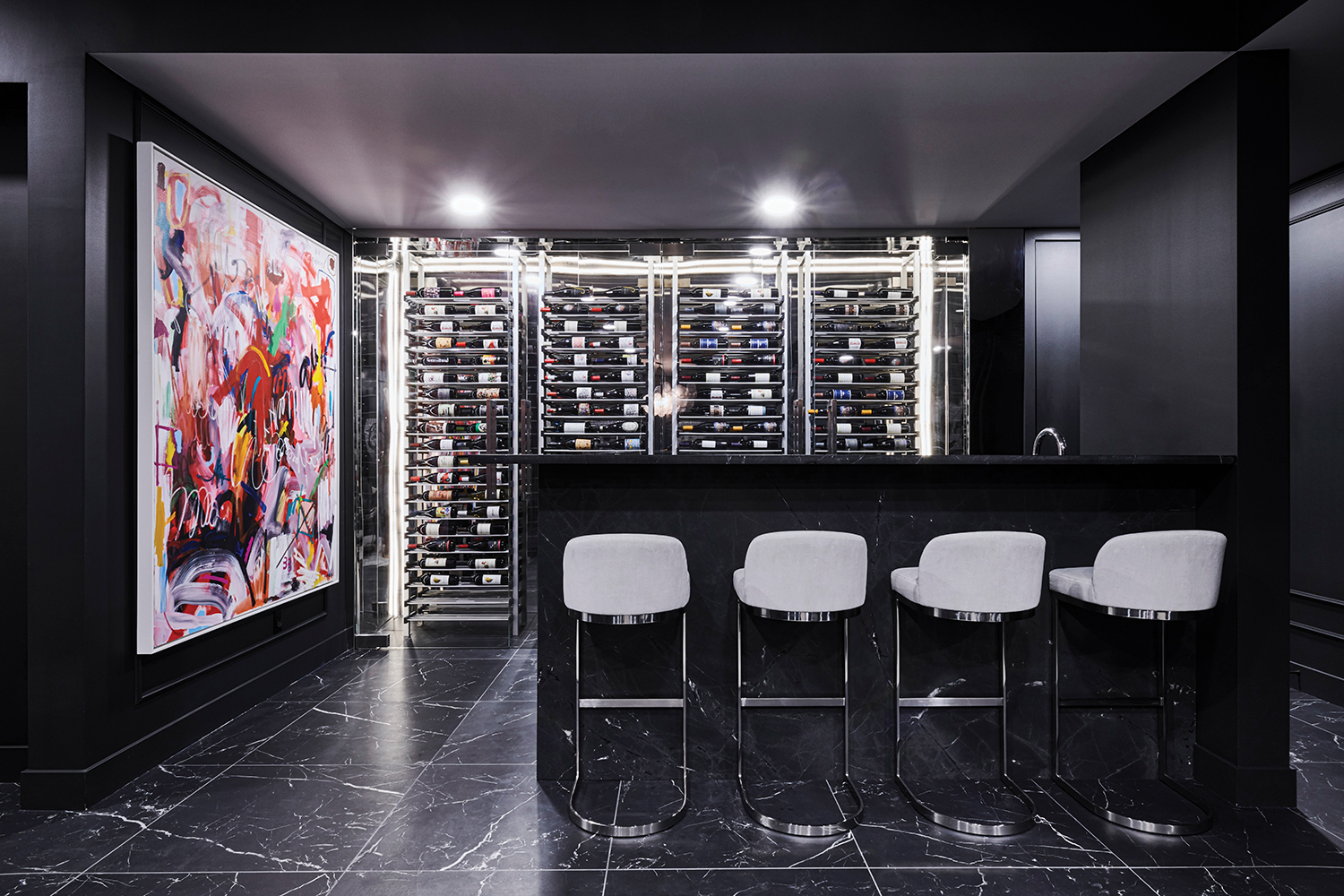 Could you imagine taking a shower or soaking in this bathtub?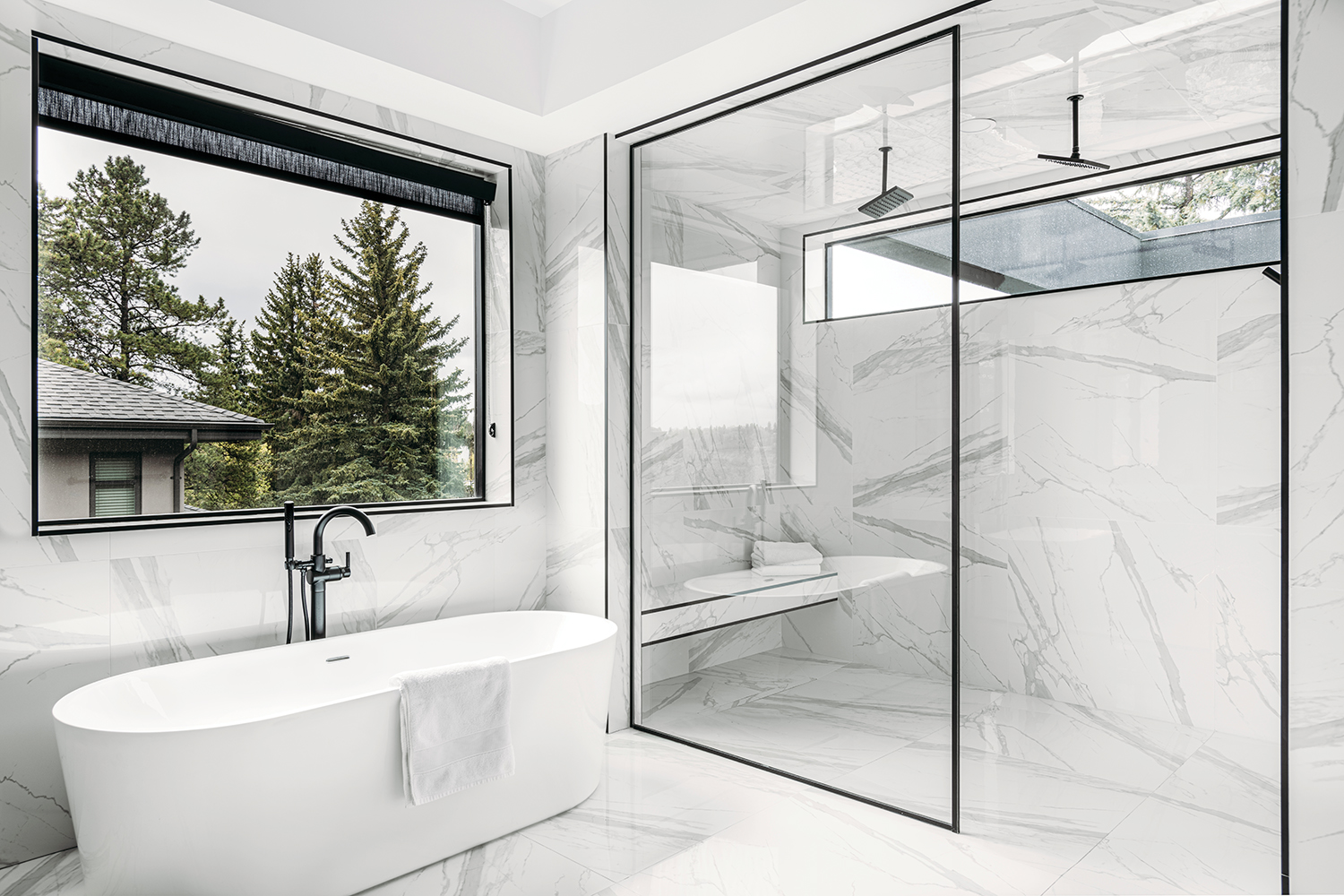 Closet made for a king or an Oiler Captain!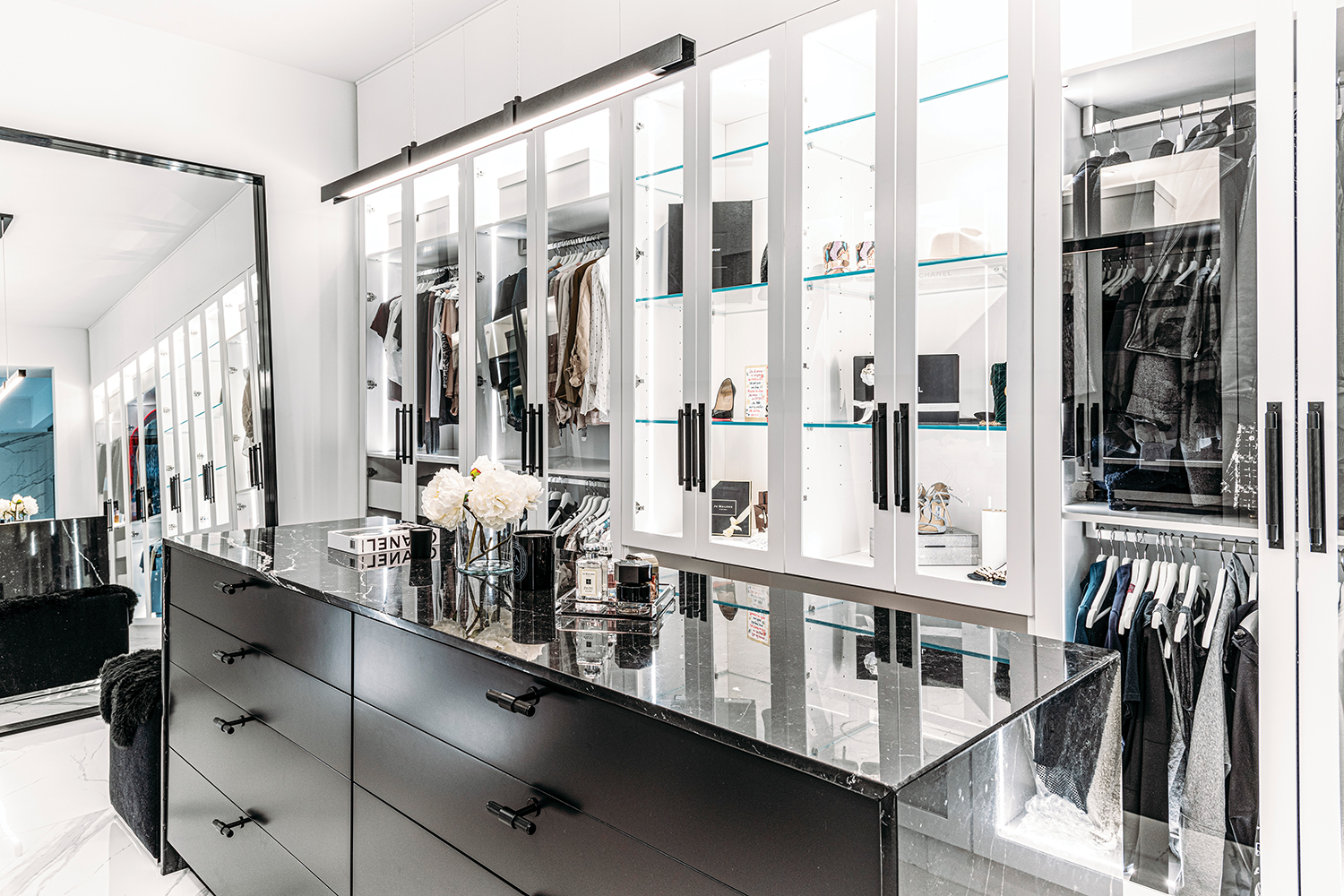 You can view a ton more pictures at Edify.